Foster care is a temporary living situation for children whose parents cannot take care of them and whose need for care has come to the attention of child welfare agency staff. While in foster care, children may live with relatives, with foster families, or in group facilities.
How long children stay in foster care depends on their family situation and what options are available in their communities. For some children, their stay in foster care is brief. For others, foster care lasts one to three years or, in some cases, longer. A key goal of foster care programs is to ensure that children live in stable, lifelong families since secure attachment to at least one parenting adult is a crucial child developmental building block.
Foster care is not a punishment for behavior, and children in foster care are not bad. Children in foster care may have a variety of behaviors as a result of being abused and/or neglected, such as differed appearance due to physical abuse, parent-like behavior, food hoarding, and shyness.
Children and youth may need foster care placements for a variety of reasons, which can be discussed further on a case to case basis.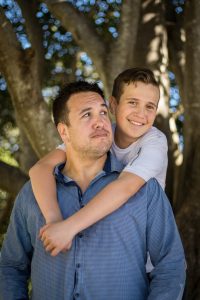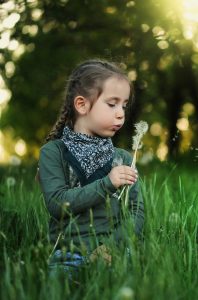 TAKE THE FIRST STEP
We're here to help every step of the way